Flamethrower
Flamethrower

Statistics

Item Type:
Projectile Weapon
Value:
$120
Bullet Type:
Flame
Max Ammo:
100
Speed:
Automatic
Custom Character Point Value:
4

Description

Fires Flames in rapid succession.

Tooltip

Pyromaniacs rejoice! With this weapon, you can burn down certain walls and objects.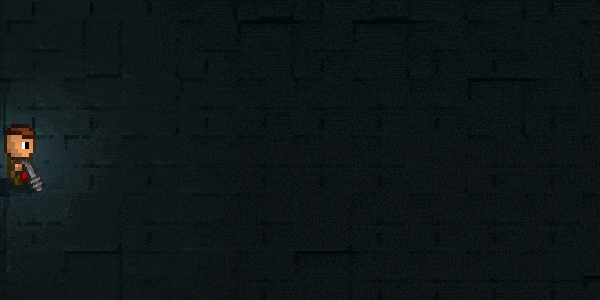 The Flamethrower is a projectile weapon in Streets of Rogue, capable of burning down most objects and barriers made of wood.
Extremely effective against melee enemies.